The Perfect Outdoor Experience
Luxurious Outdoor Relaxation
Relaxing Evening Poolside
Private Afternoon Retreat
Residential Pergola Systems
Are you ready to design that perfect outdoor living space for your back yard?  The Palmiye pergola system is a perfect addition to any home. Turn your back yard into an outdoor getaway with a unique customizable aluminum pergola.  With more than a dozen different styles, Palmiye can customize your back yard to your specific needs.  Your pergola can be customized with retractable glass on each side, glass sliding doors, an aluminum retractable louvered roof, a fabric roof, curtains, and so much more.  All of it can also be completely controlled by a remote control or even a phone app.  Our unique patented pergola design also makes all of our pergola systems waterproof and perfect for all seasons.  Matched with our unparalleled ability to customize your installation, your outdoor living space will have the same comfort as your home..  Our professional design staff will work with you to create the best possible outdoor living space.  Reach out to one of our design staff and set up a consultation today.
Some Of Our Top Selling Products
Skyroof Prestige
The Skyroof Prestige Bioclimatic Retractable Pergola is especially engineered to meet and exceed all expectations. It is our premiere product line and can be fully customized to meet just about any installation.

Skyroof Plus
The Skyroof Plus classic motorized retractable pergola design, with a modern geometric shape and style, creates an opportunity to fully personalize your entire outdoor living space.

Crown Plus
The Crown Retractable Motorized Pergola spacious design creates a relaxing atmosphere in which guests can enjoy their time comfortably outdoors. The soft contours of the design provide an intimate setting.

Silver Plus
The Silver Retractable Motorized Pergola has an elegant, modern pergola design that is fully customizable and almost perfect for any residential or commercial installation. This is what makes it one of our most popular designs.

Awning Systems
The Palmiye Motorized Retractable Awning Systems serve both form and function to the exterior of any home or business.  Applicable on both windows and patios, retractable awnings provide functional shade from the sun and cater to modern appeal.  Choose from our wide range of products such as Storexy, Windsor, Pente, Liberty, or Platinum.  We have an awning system for every possible placement in your commercial or residential project.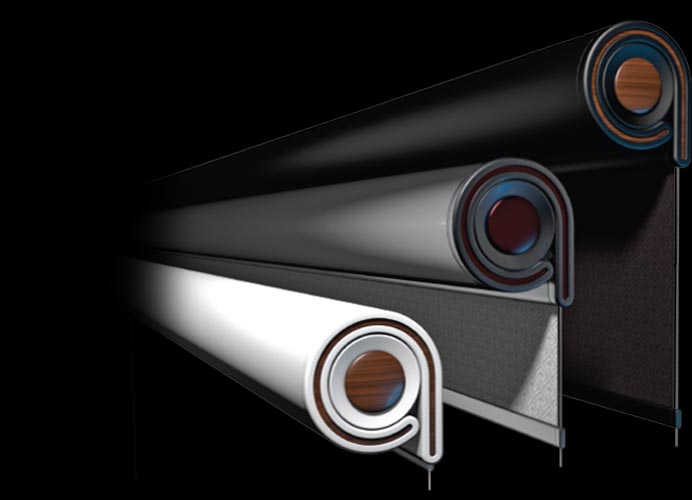 STOREXY is vertically operated with steel guide wires. The cassette system provides protection for the fabric. Manually operated, with optional remote control.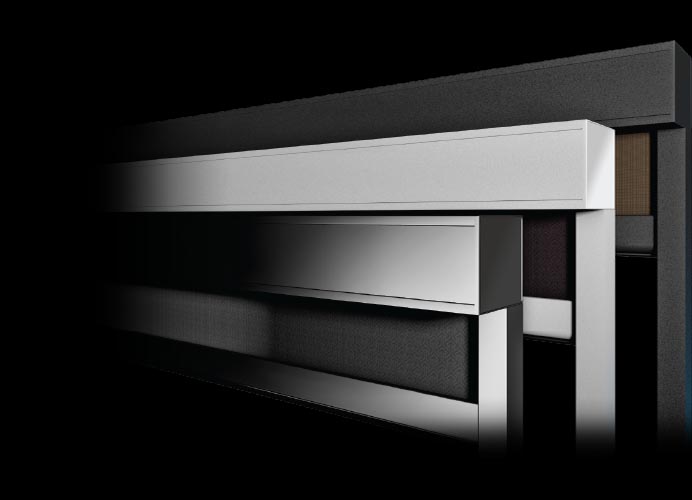 WINDSTOR is a vertical zip blind with unique zip system to prevent ingress of rain water and wind. PVC crystal is available for clear views.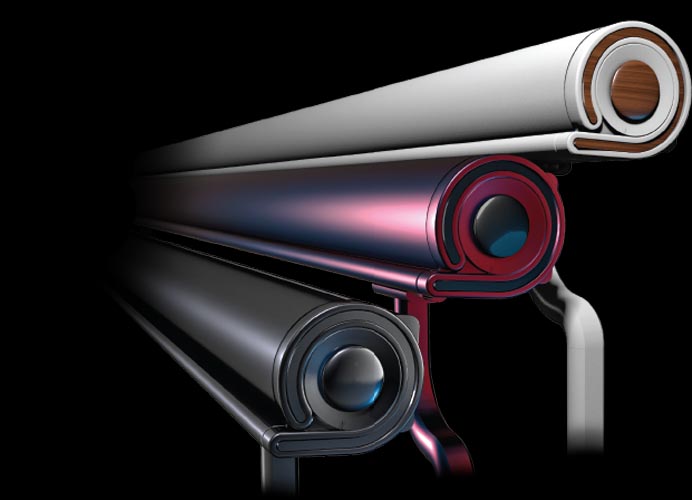 PENTE is a drop arm awning fully protected by means of its cassette. Its slope angle can be adjusted steplessly up to 180 degrees which allows you to catch or block the sun rays as you like. Projection of PENTE is proportional to its arm length.