PALMIYE MODERN RETRACTABLE PERGOLA PRODUCT LINES
Palmiye California manufactures and installs a wide range of modern retractable pergola products to meet your needs.   We have everything from louvered motorized pergolas to pergolas with the highest quality PVC blended fabric roofing.  Whether you need  a commercial or residential installation, our team of award-winning professionals are here to help.  Are you looking for some help redesigning your outdoor patio space? How about extra seating for your outdoor dining area at your restaurant? We can help you design that perfect space.  Each of the products below are fully customizable to meet your needs.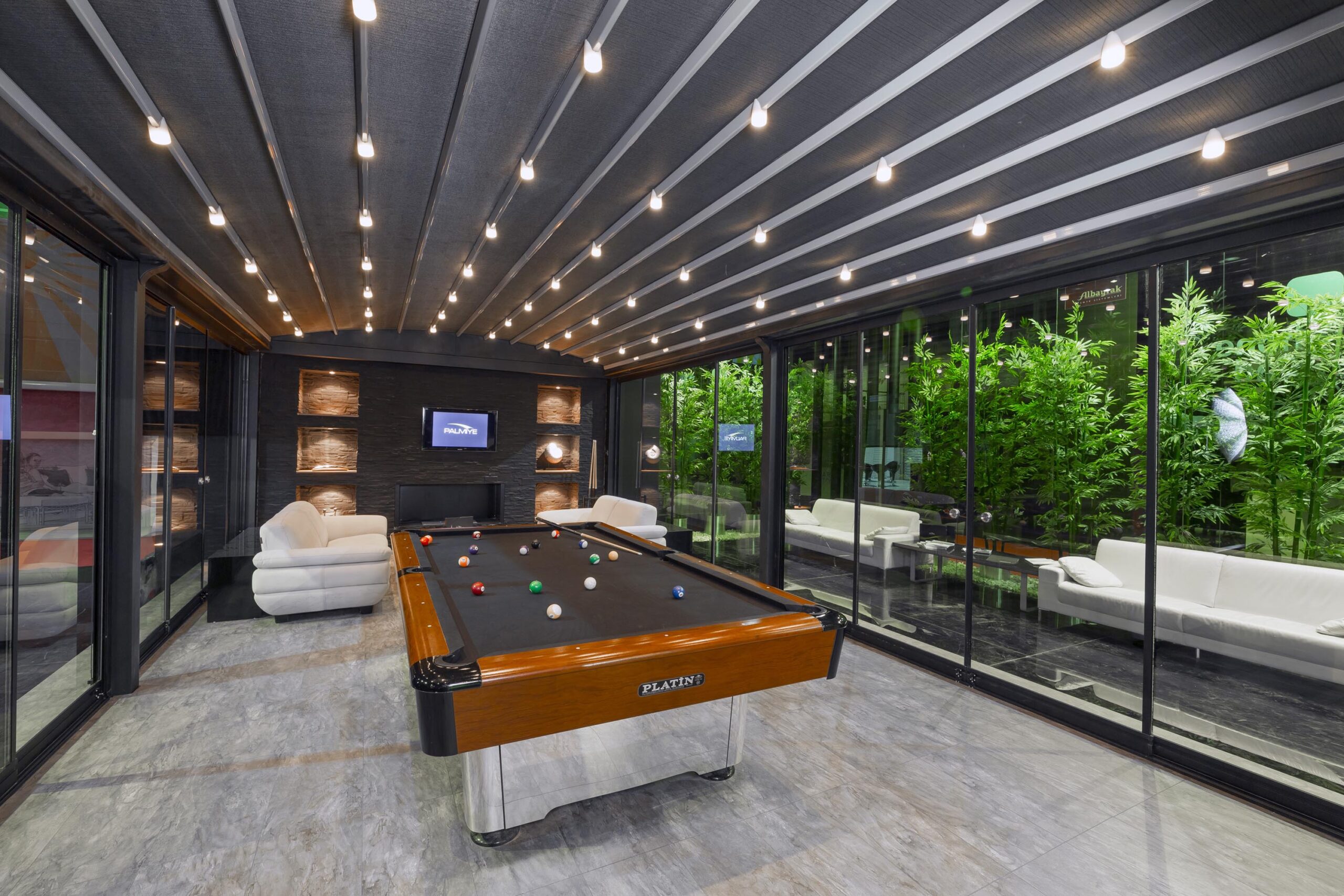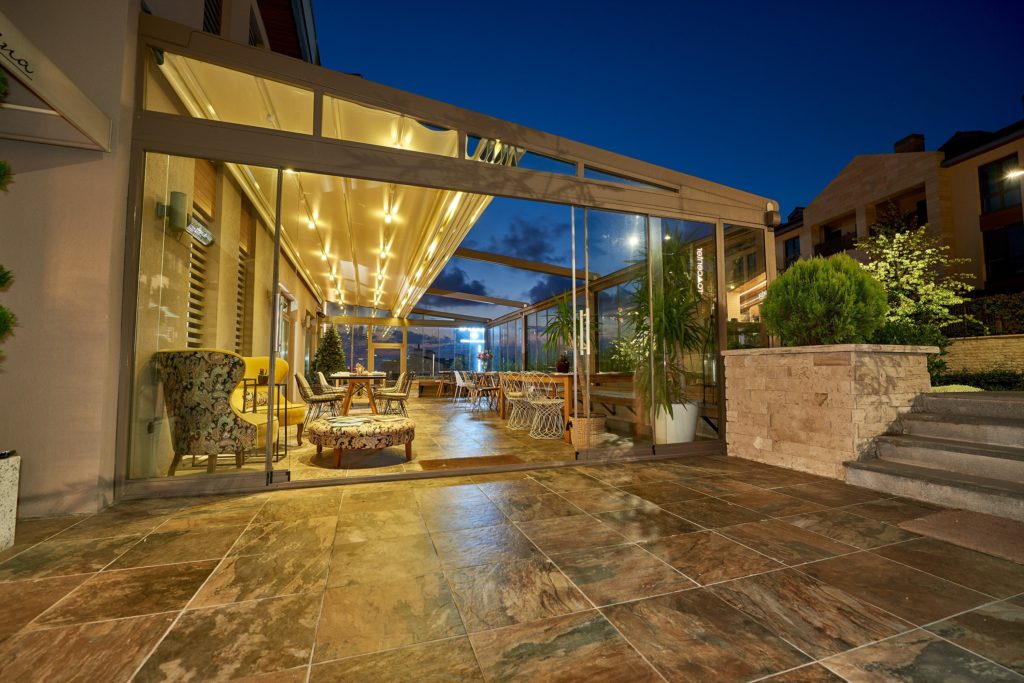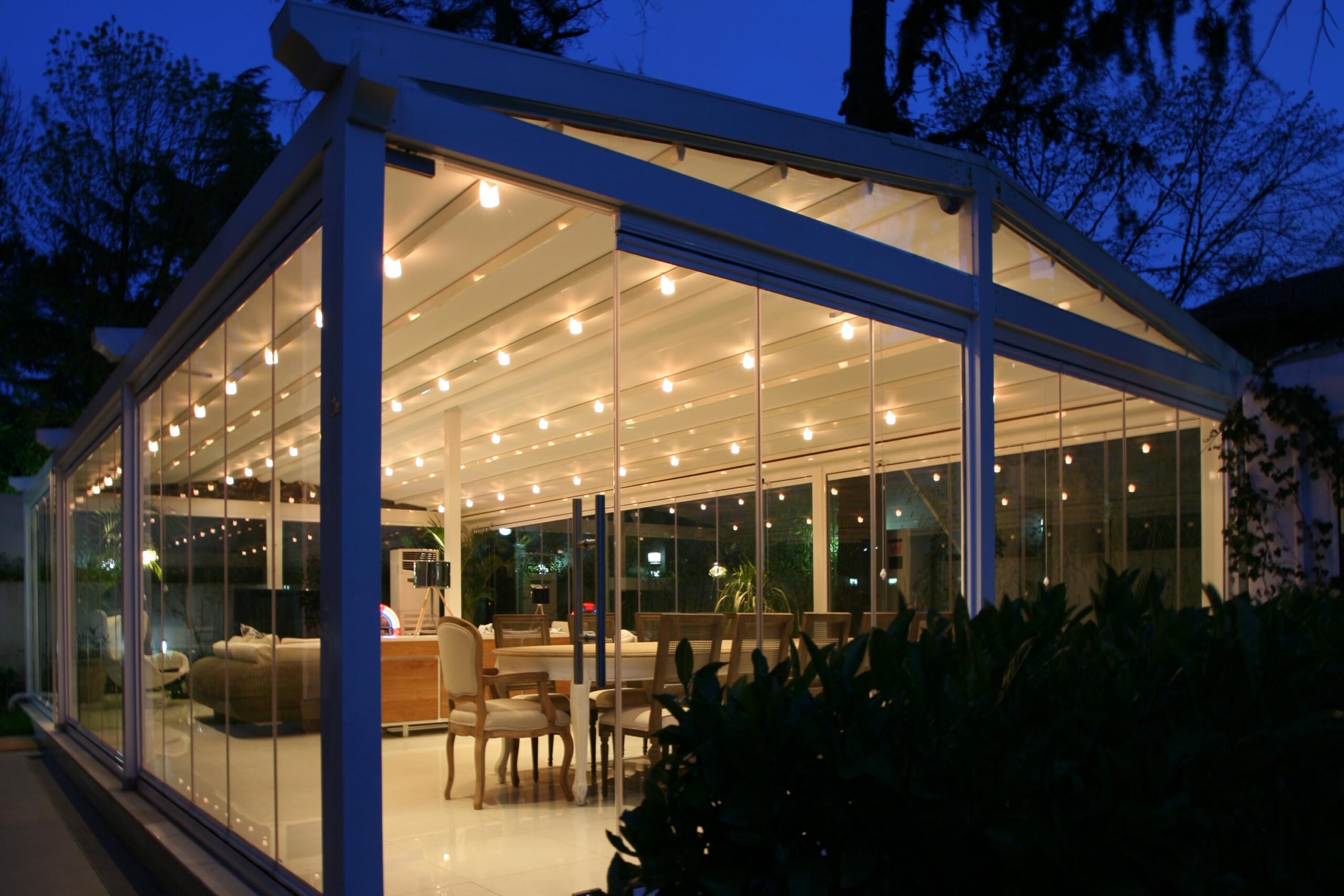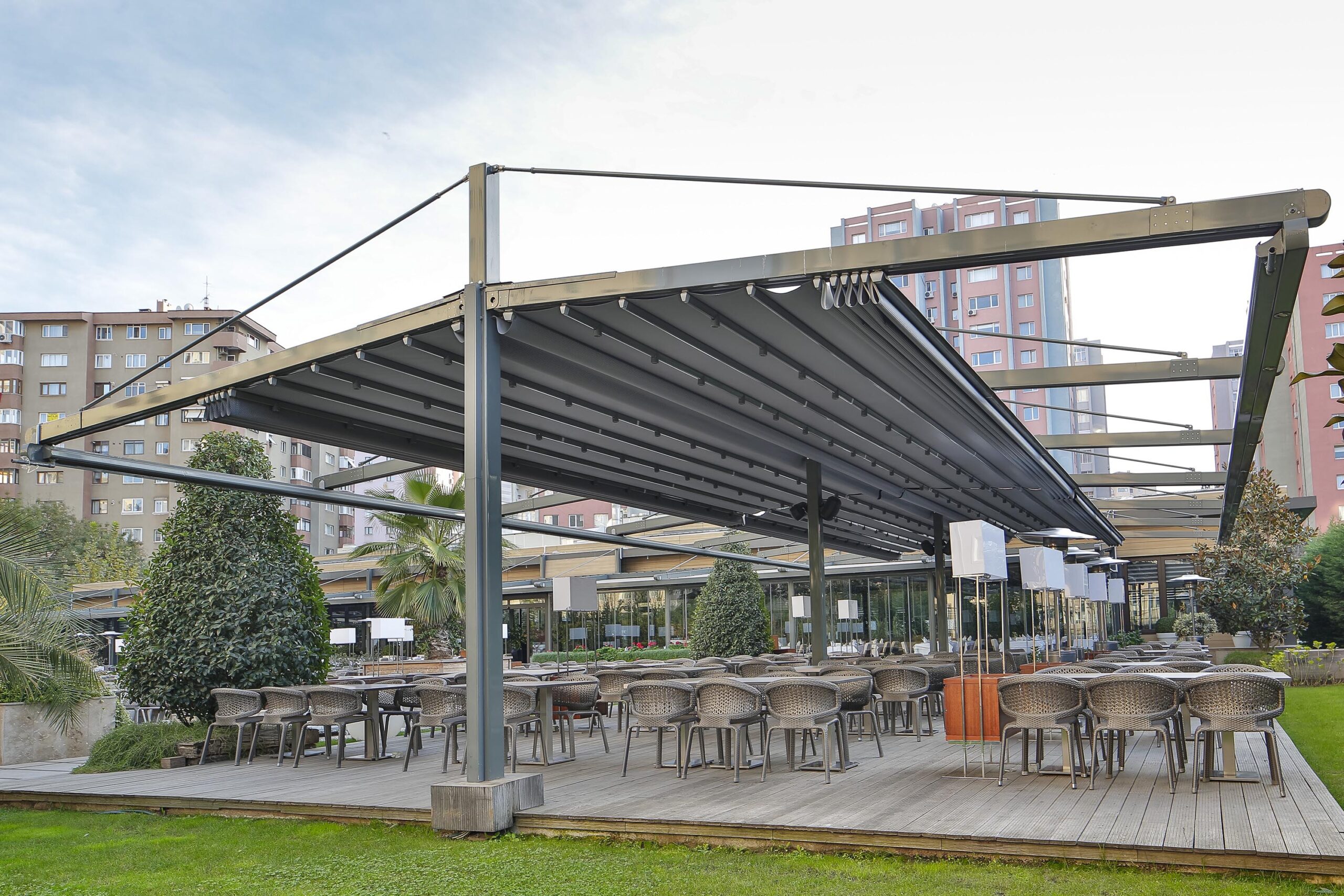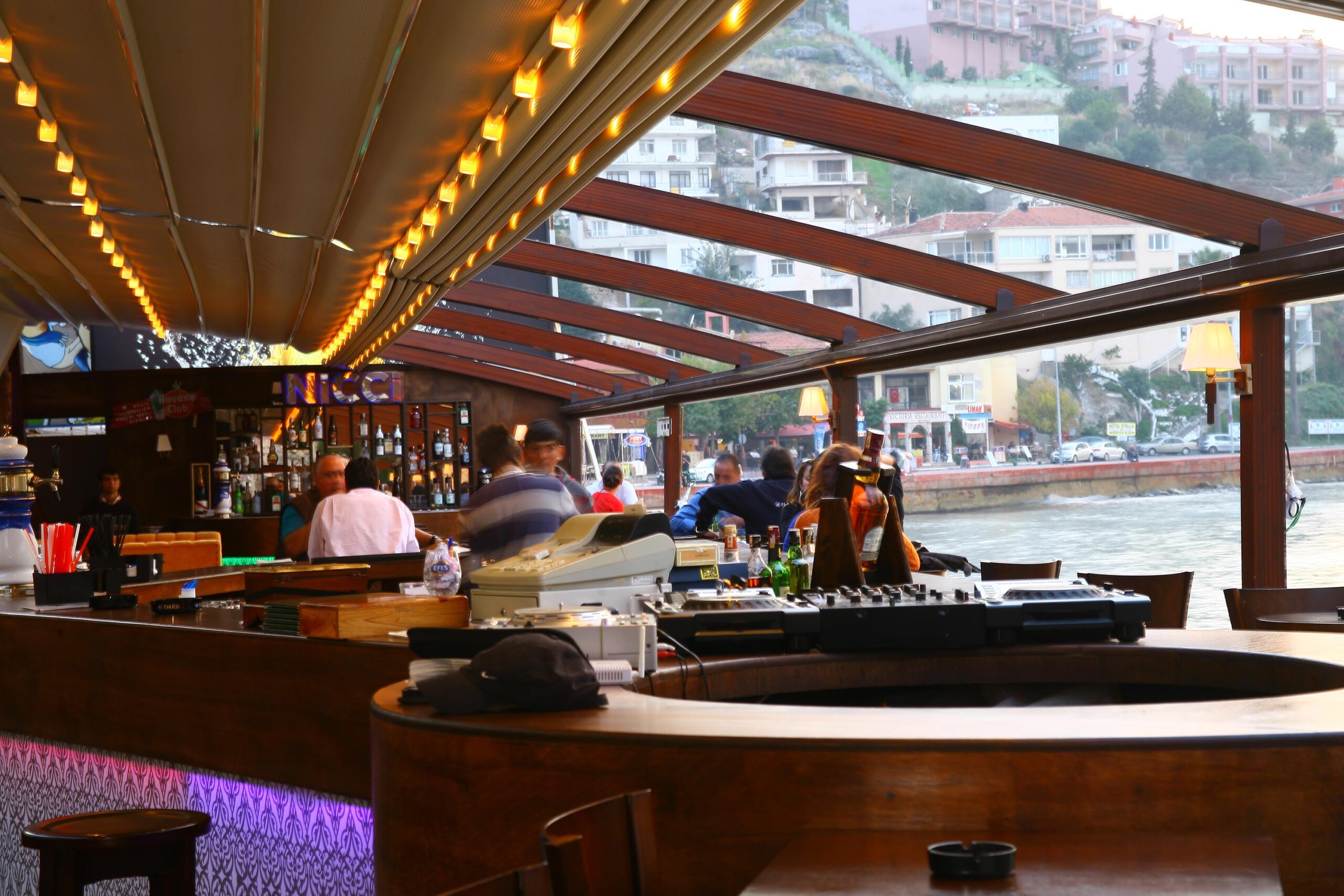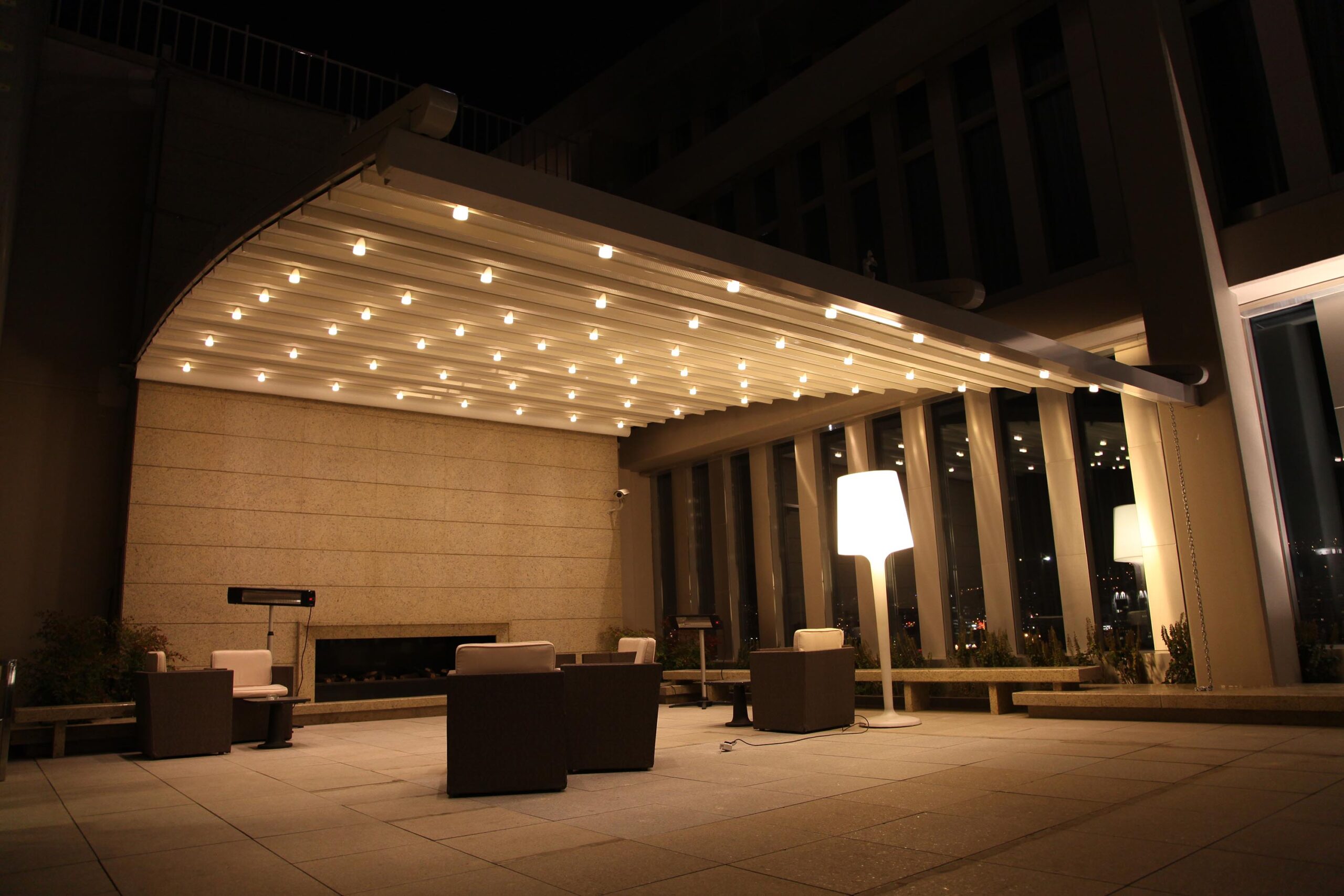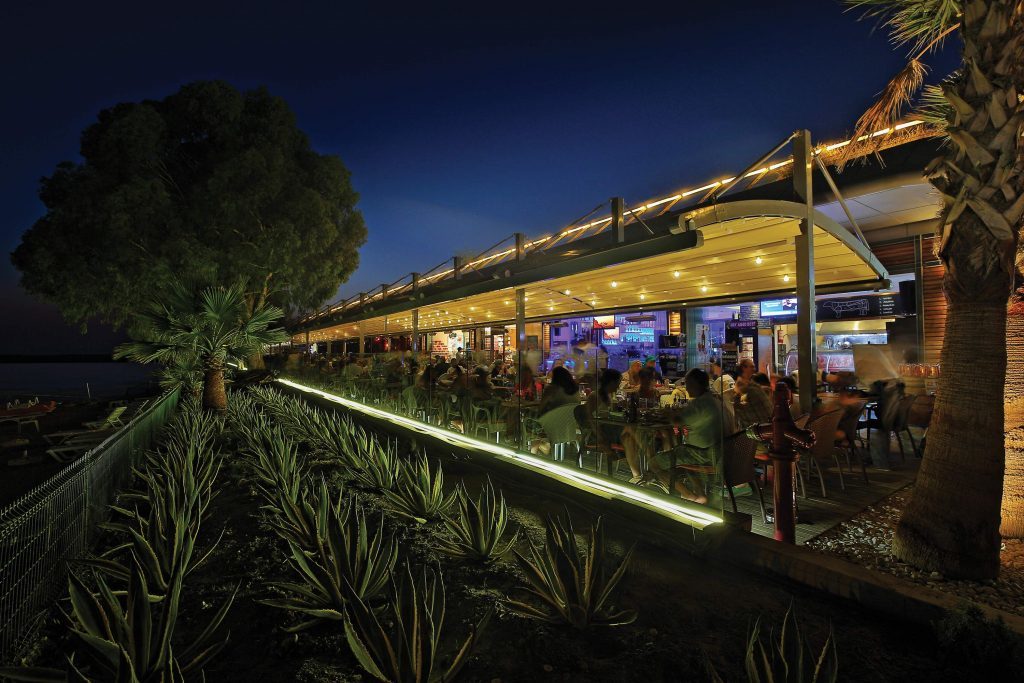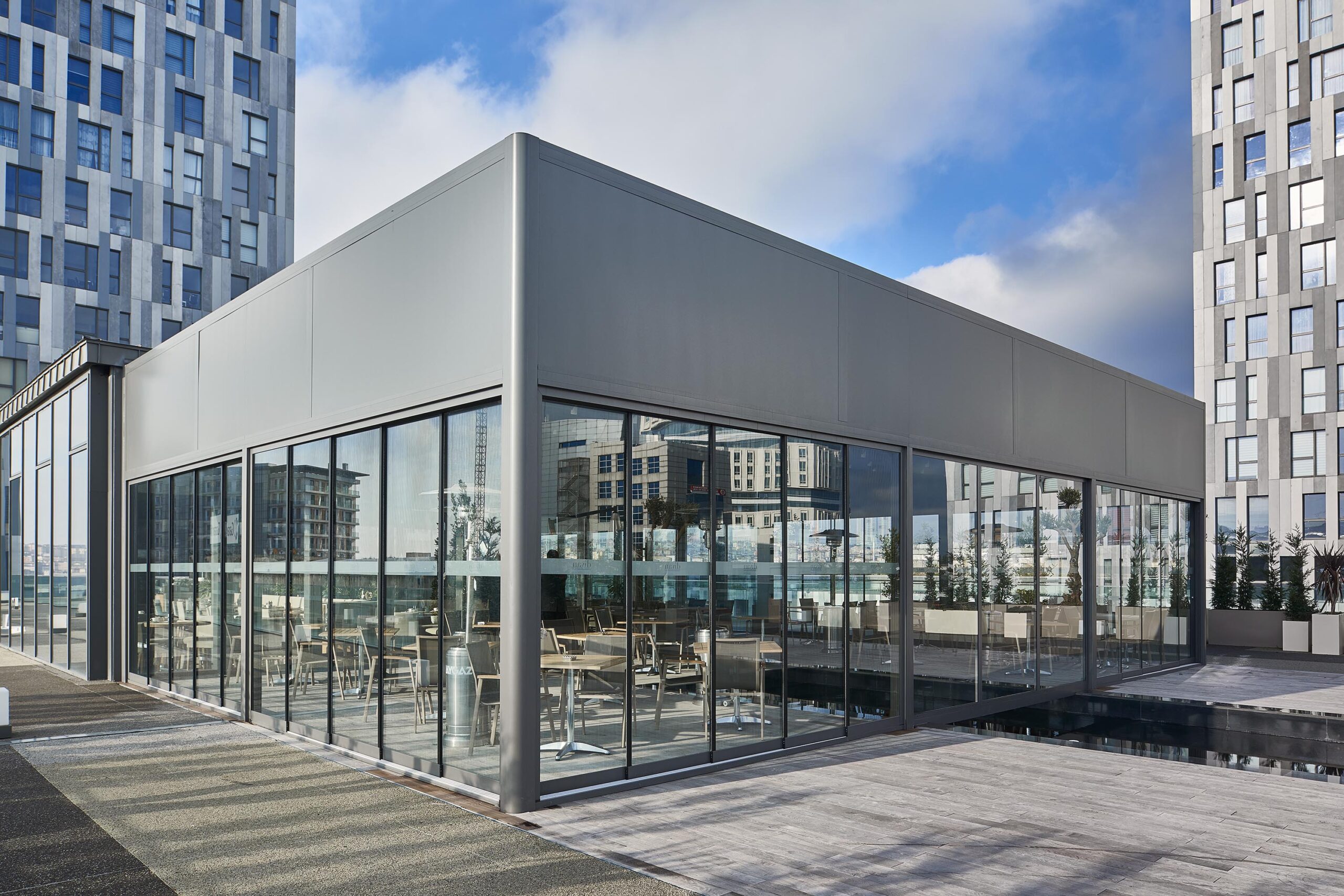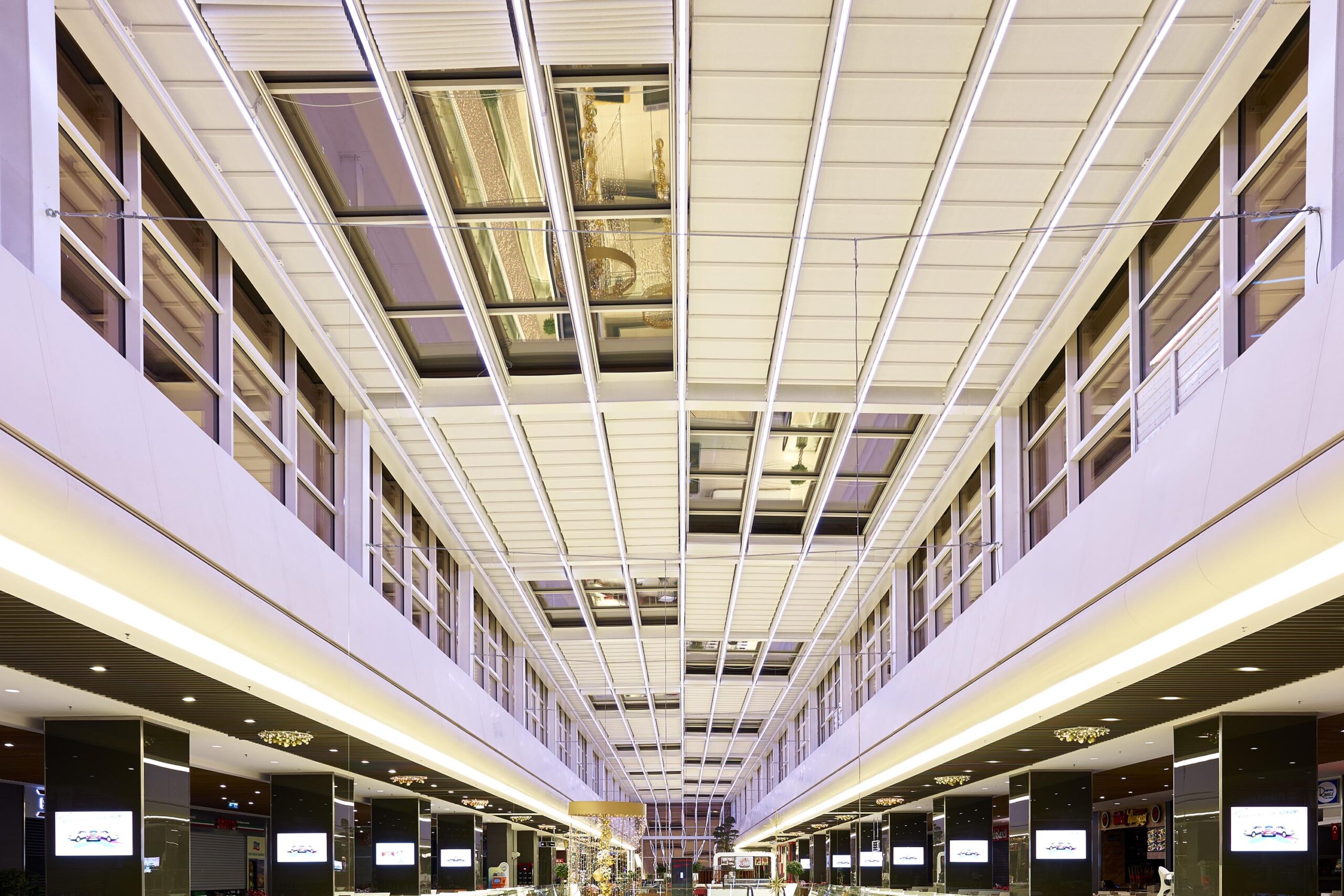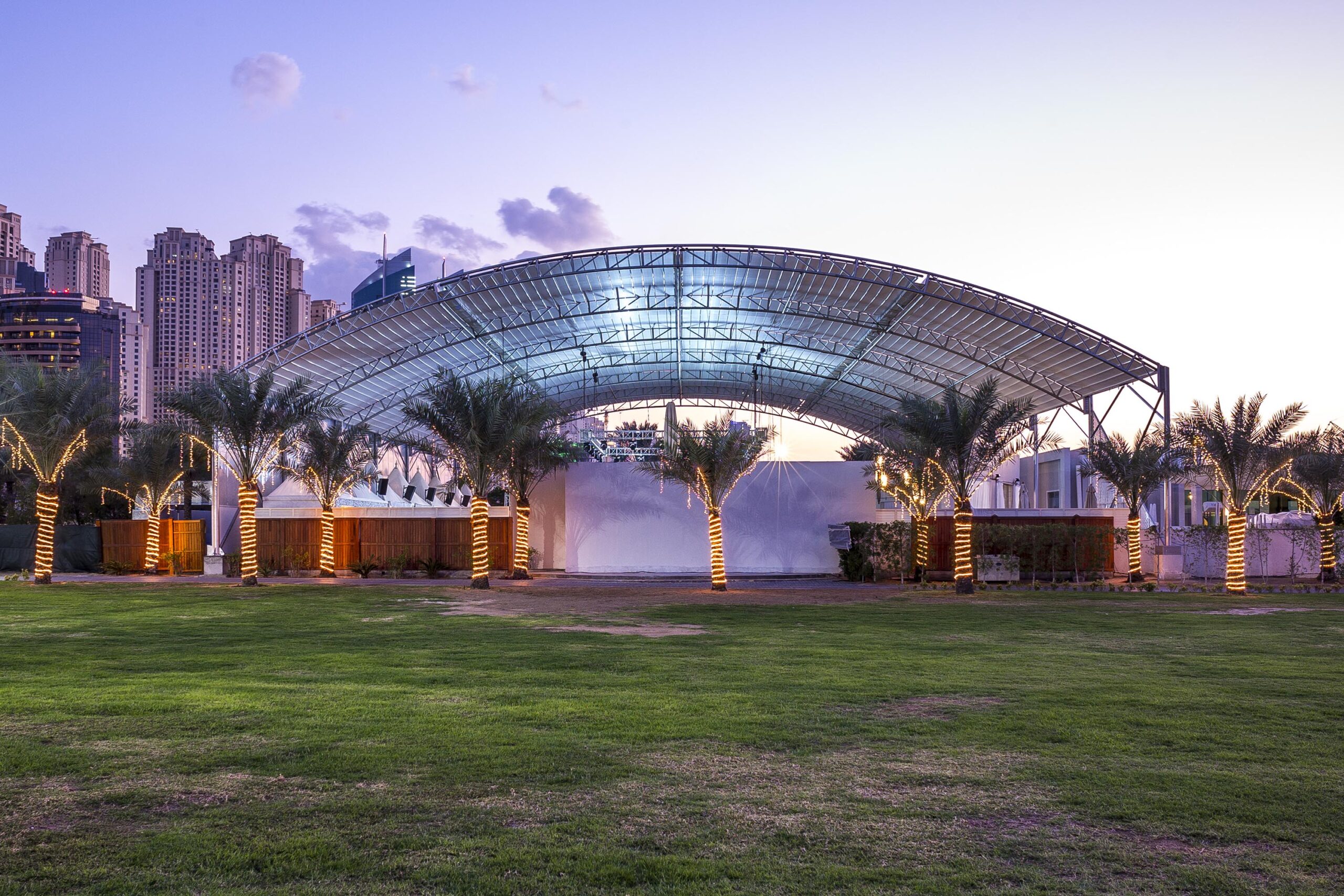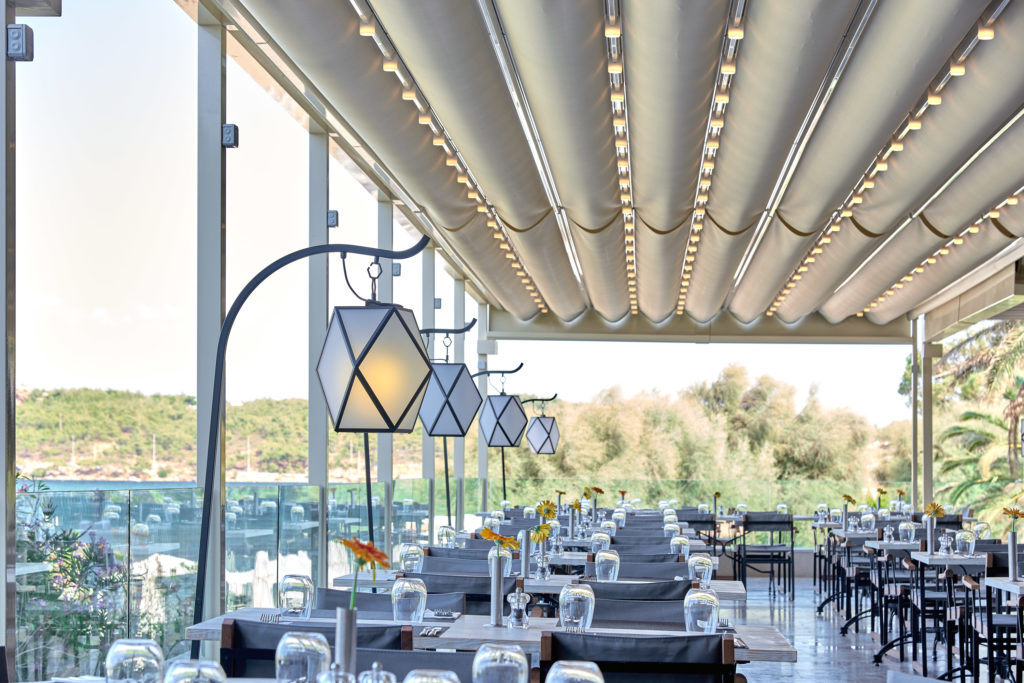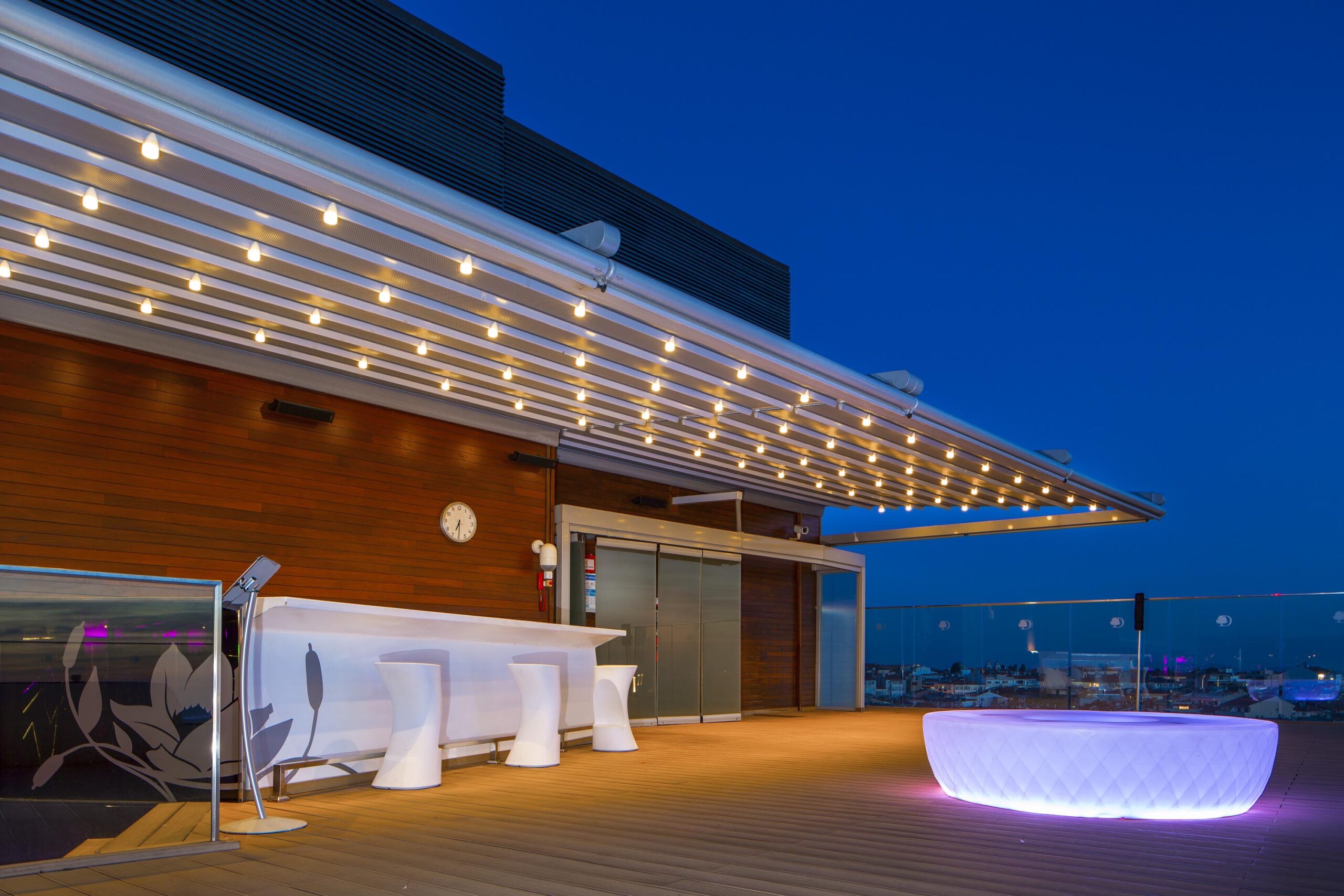 Are You Ready To Get Your Outdoor Project Started?
The Palmiye California design specialists are standing by to work with you on your commercial or residential project.  Whether you are looking to expand your commercial outdoor space or just create a relaxing back yard get-away, Palmiye has the perfect custom designed product for you.  Reach out to one of our team members for a design consultation today.