There is really nothing more elegant than glass.  It brings a unique perspective to your outdoor living space, and at the same time, it brings you closer to the great outdoors.  Whether you are designing your pergola for an outdoor view of the ocean, or even a view of nature compliments of your back yard, glass walls or sliding doors brings that view right into your living space.  The Palmiye Glass Systems have all sorts of customizable options to them.  Let our skilled and professional design staff help you come up with the perfect atmosphere for your pergola.  Reach out to one of our staff and set up a consultation today.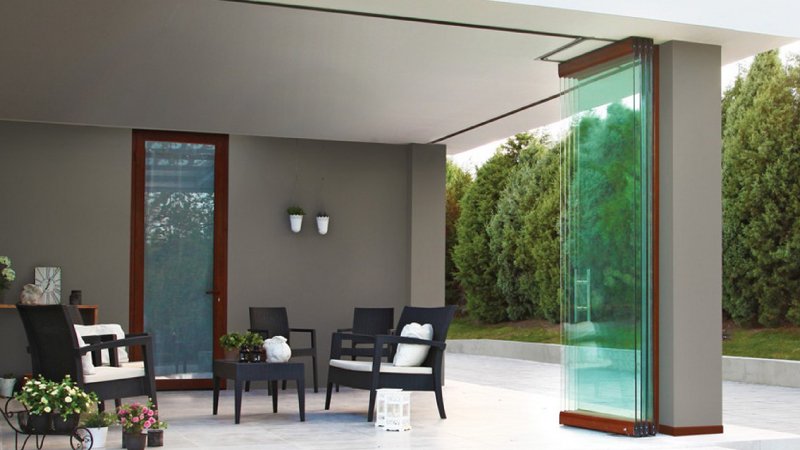 Creating the perfect space is easy with our folding glass systems.  Designed to transform any living area into a stunning view of your outdoors space, These systems are designed with tempered glass that either suspended, folds, or is rail mounted to maximize the overall seamless beauty of the space..  Their natural frameless design integrates indoor comfort with any outdoor living area.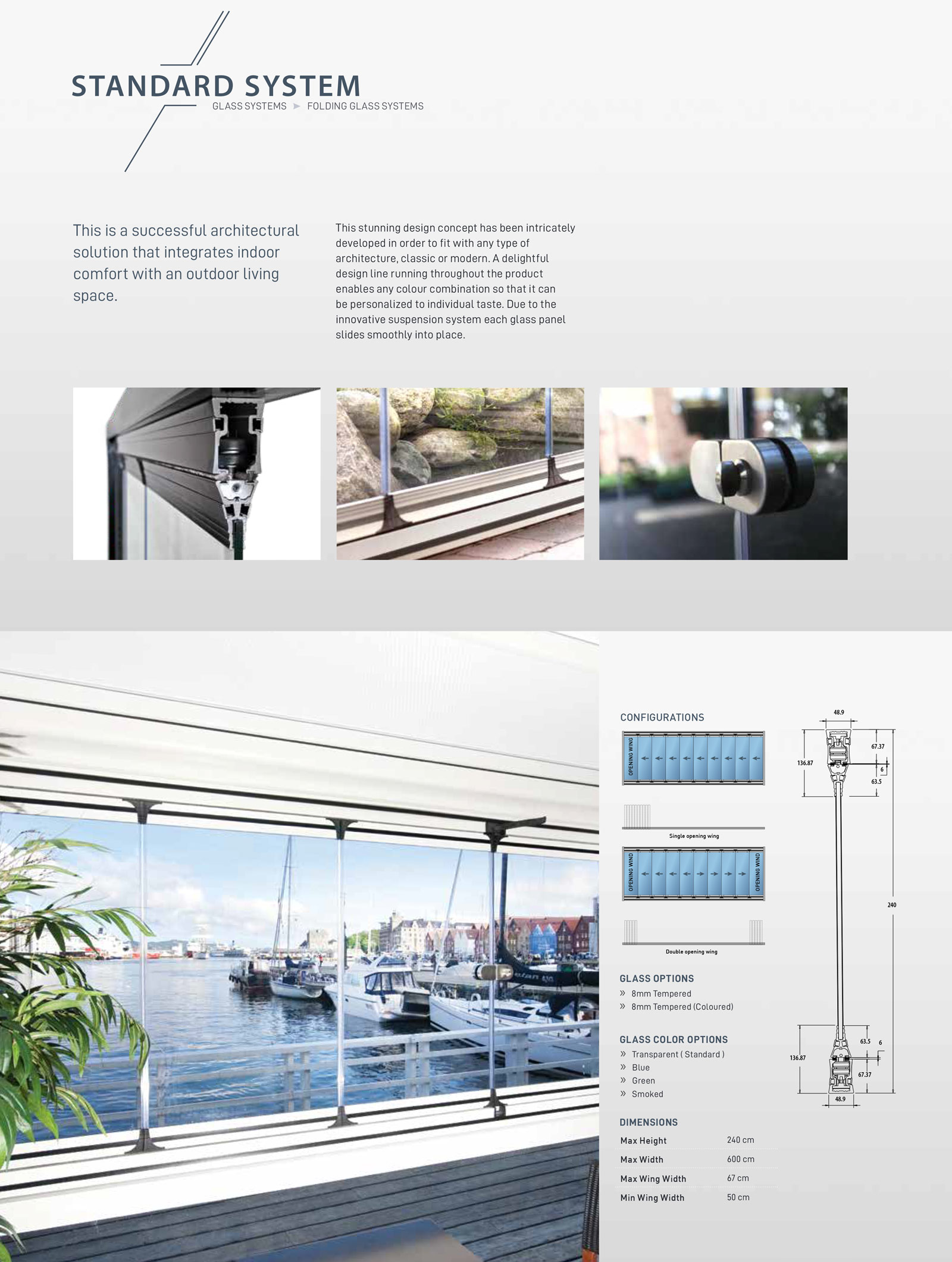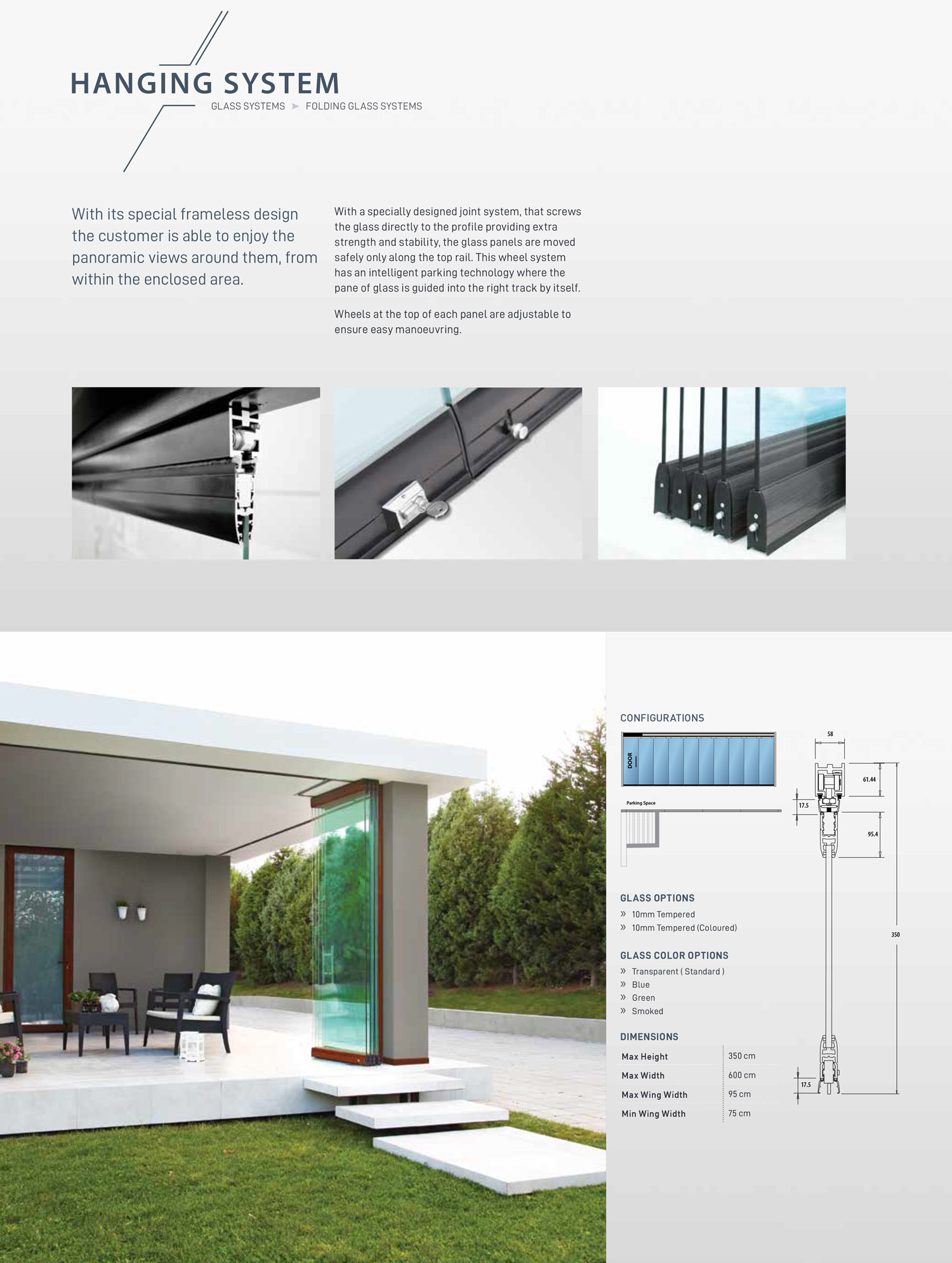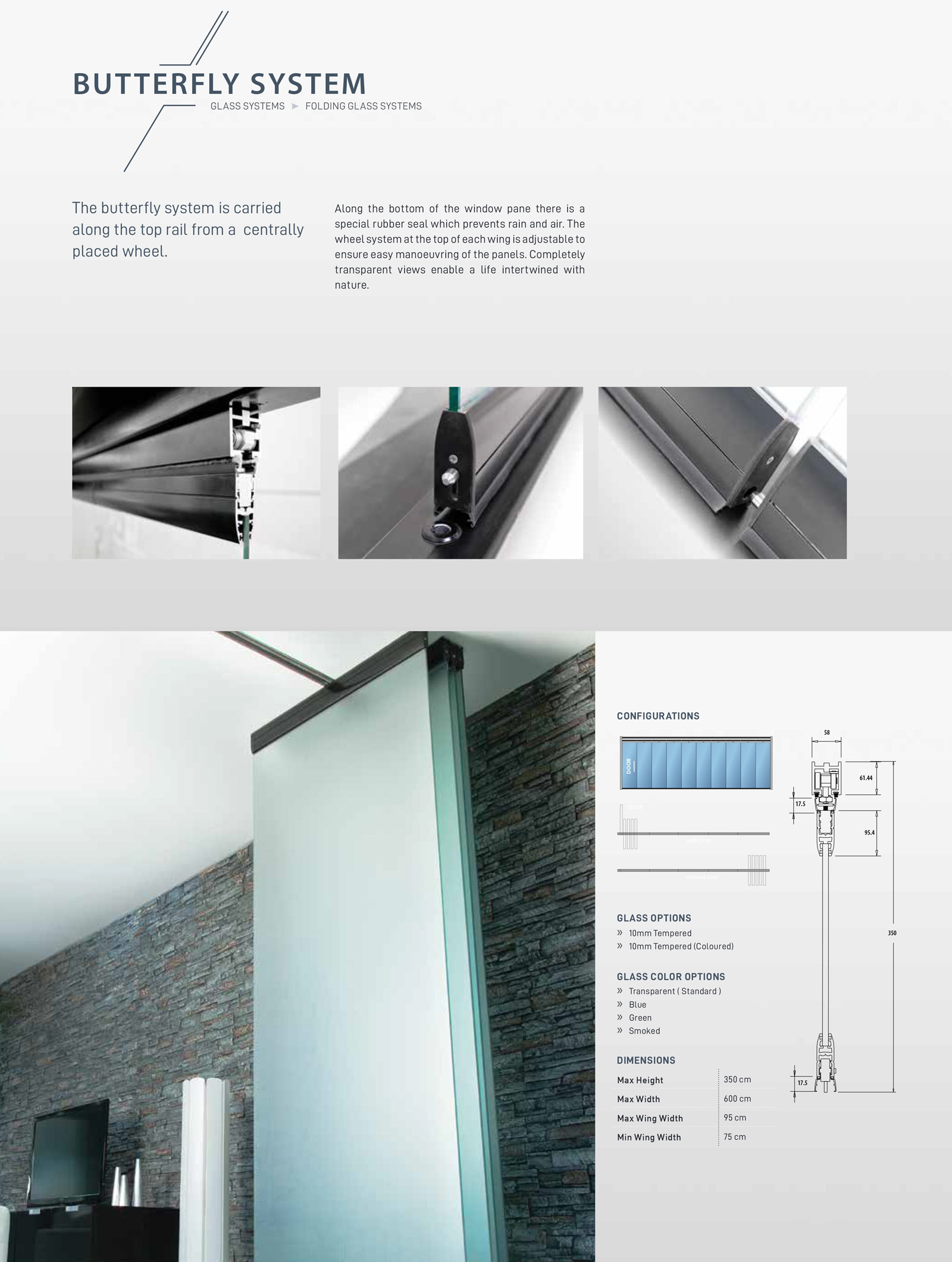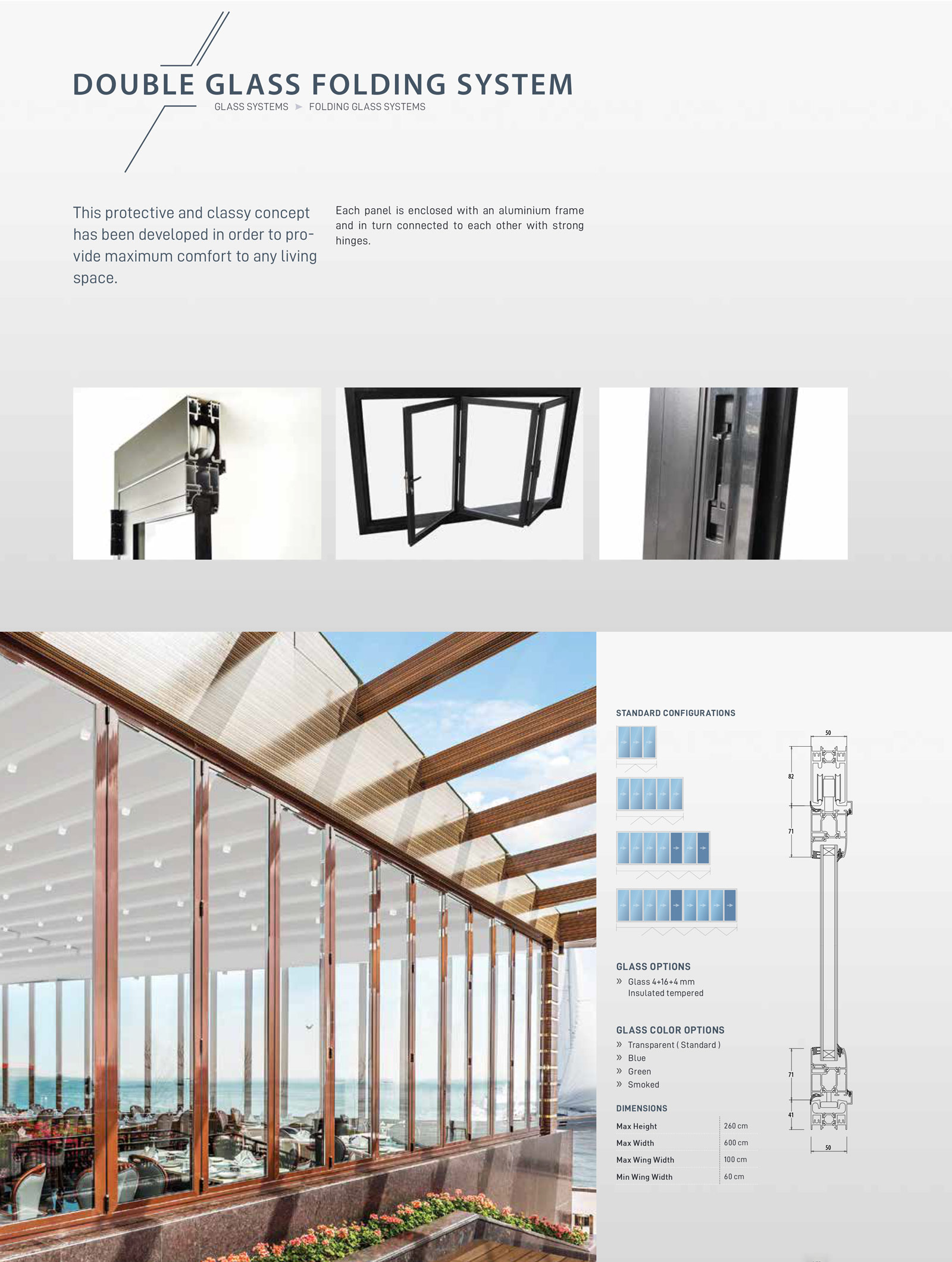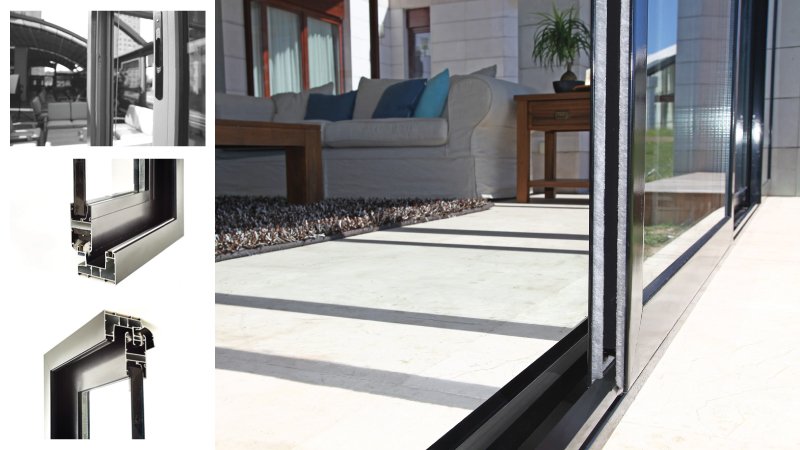 Our unique sliding glass systems make for the perfect protection against the elements, yet provide the perfect view of your outdoor scene. They are a great addition to any of our pergola systems or in just about any other application.   Now all that you need to decide is how large of an area you want to transform.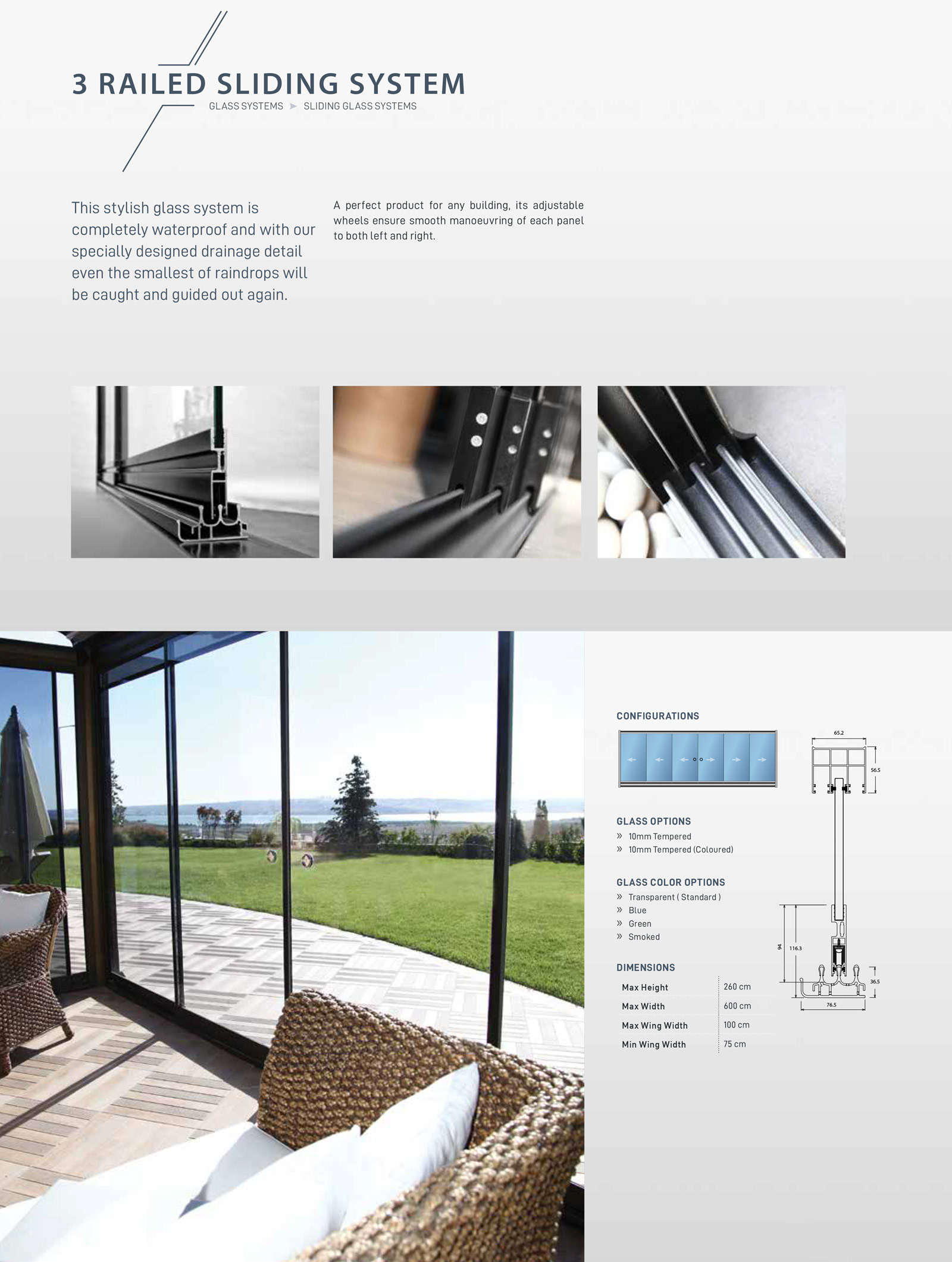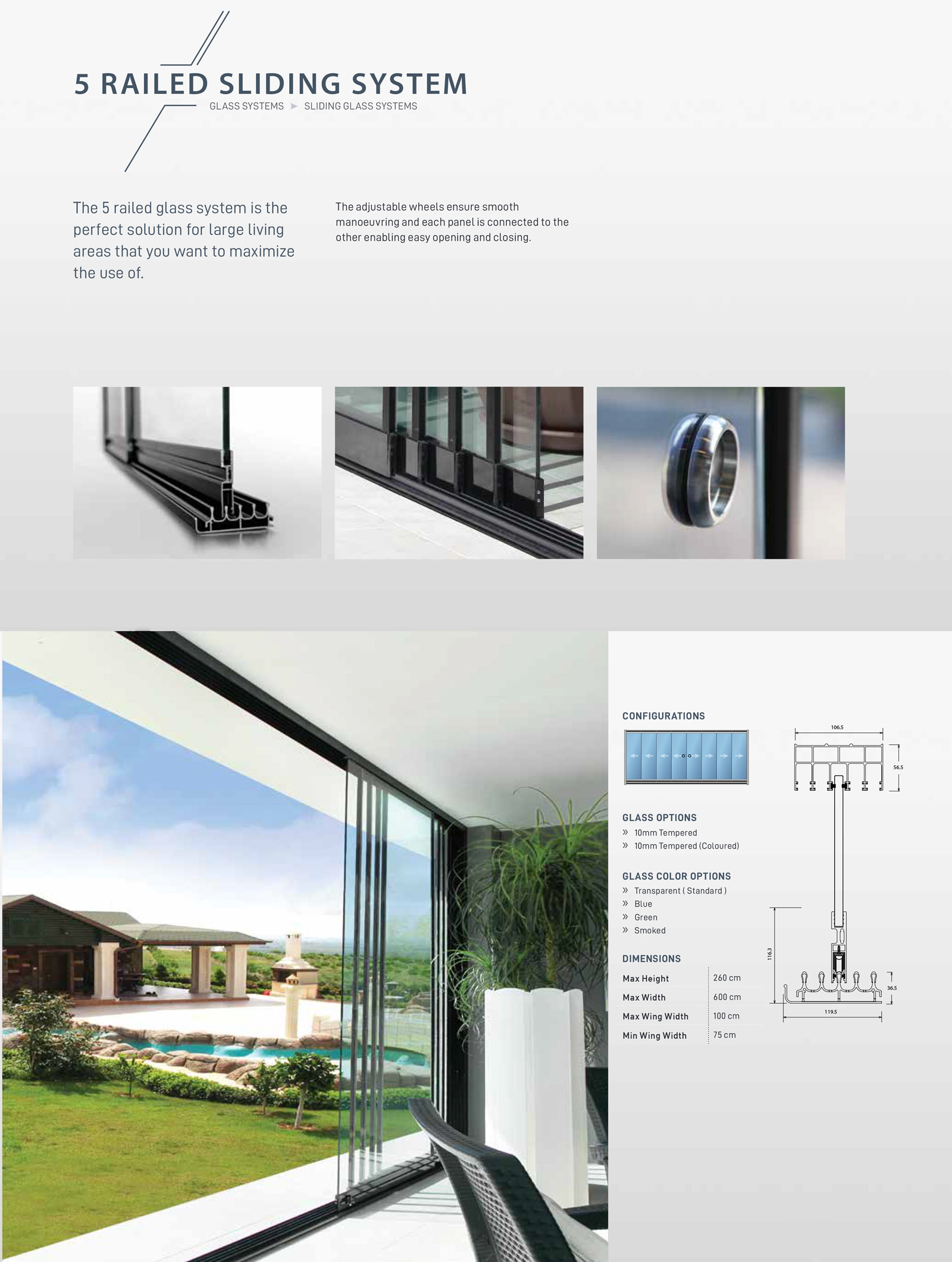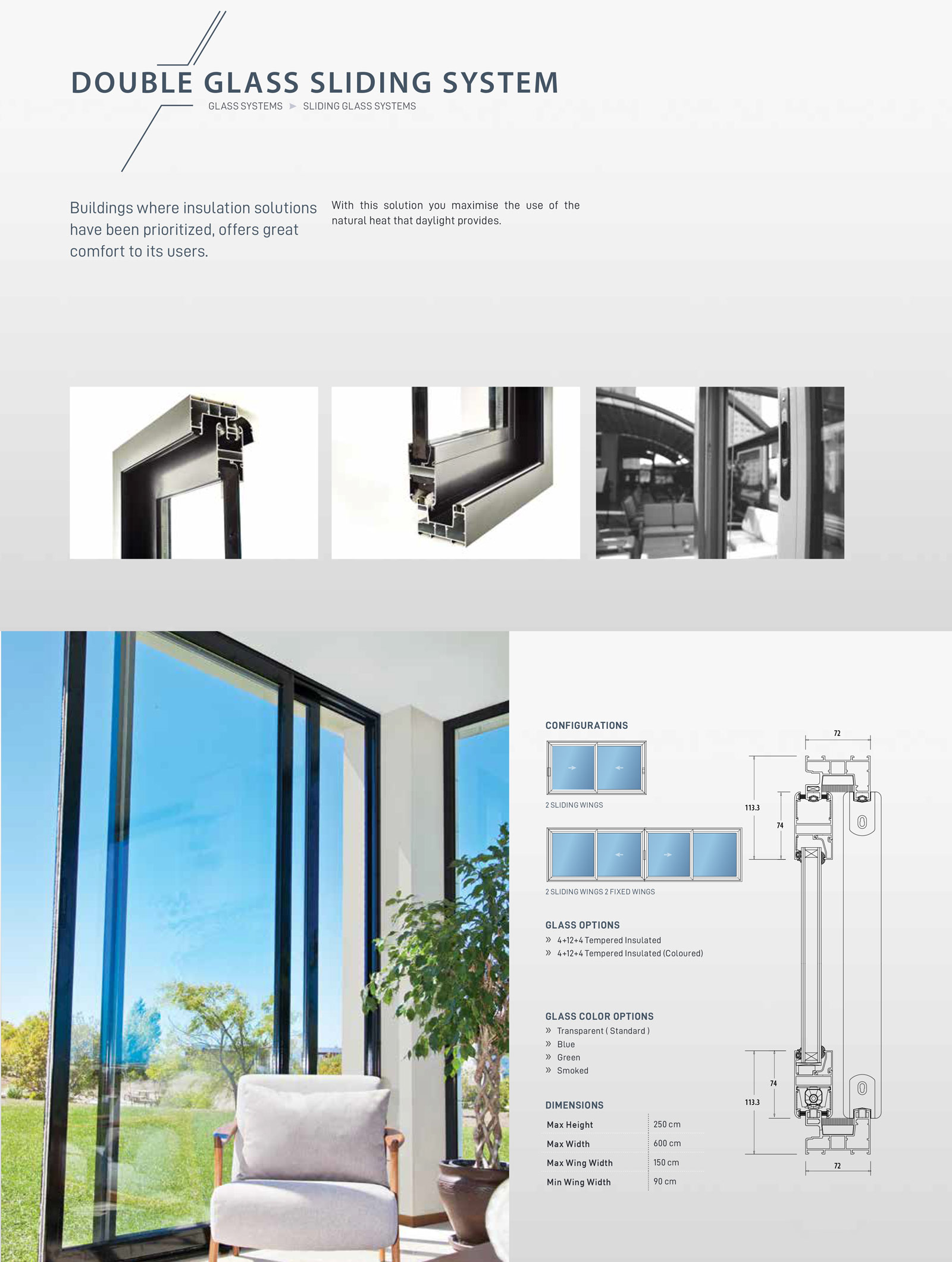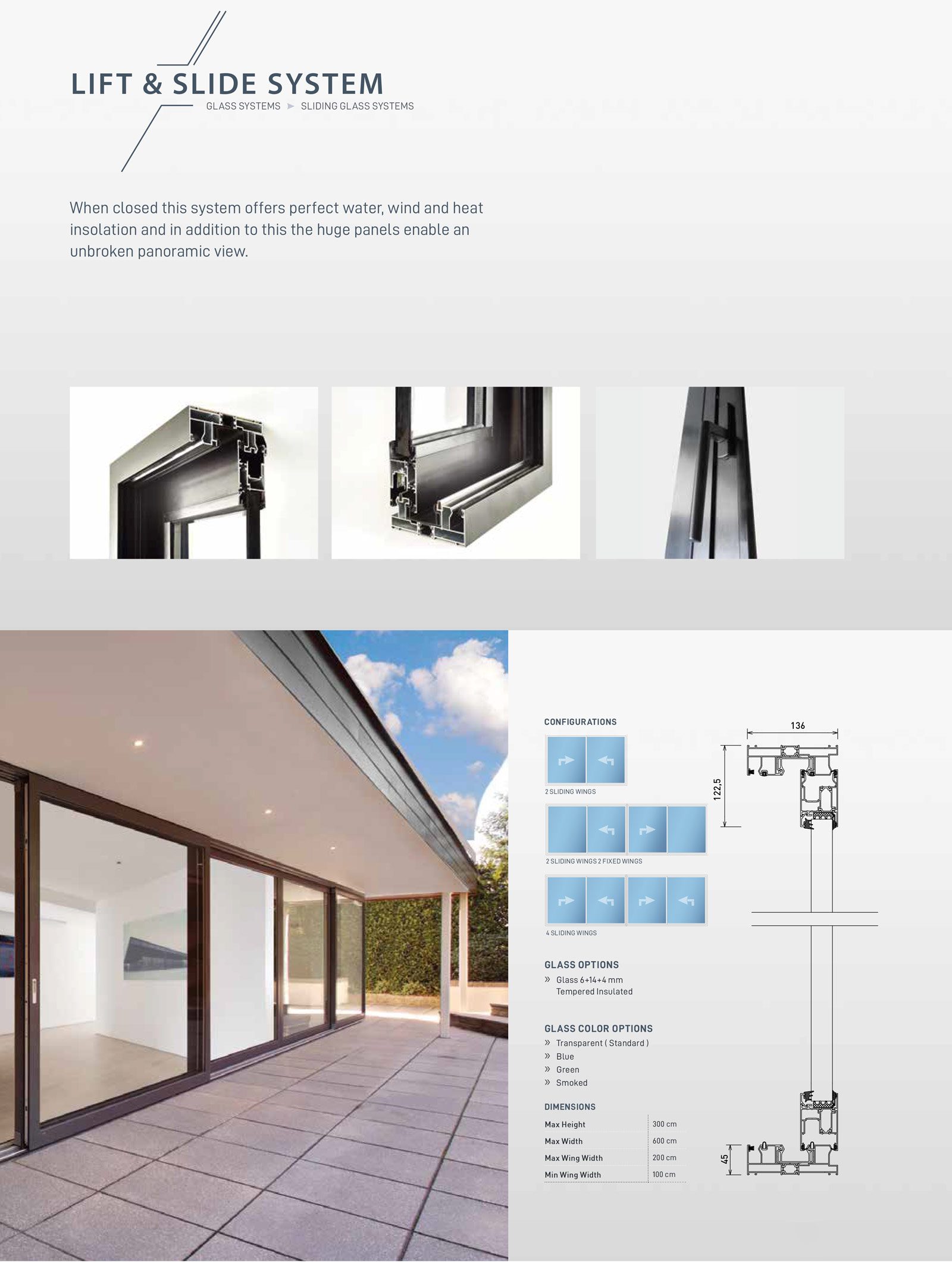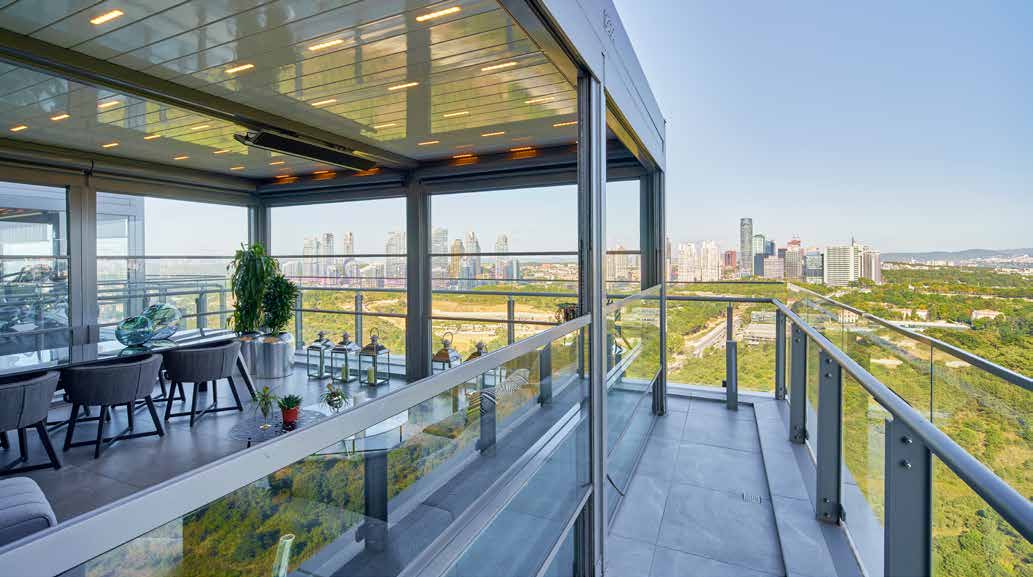 Fixed & Motorized Systems
Whether you are looking for a fixed parapet system that allows for an unobstructed outdoor view, or a simple elegant section system for your indoor scene, we have the perfect solution.  Our skylight systems also make the perfect​ addition with a balance of light and beauty.  Our systems also come with motorized versions for handsfree operation.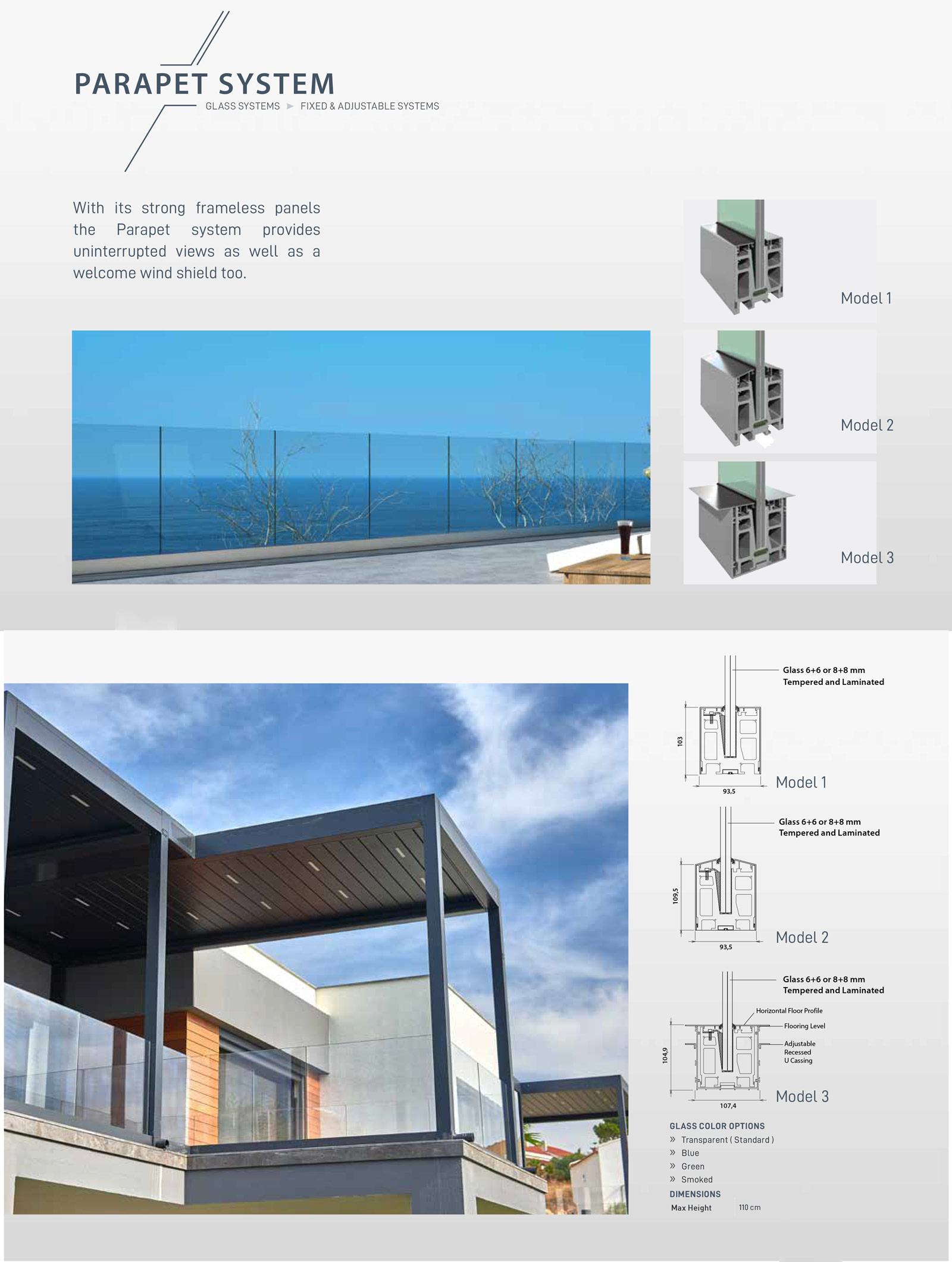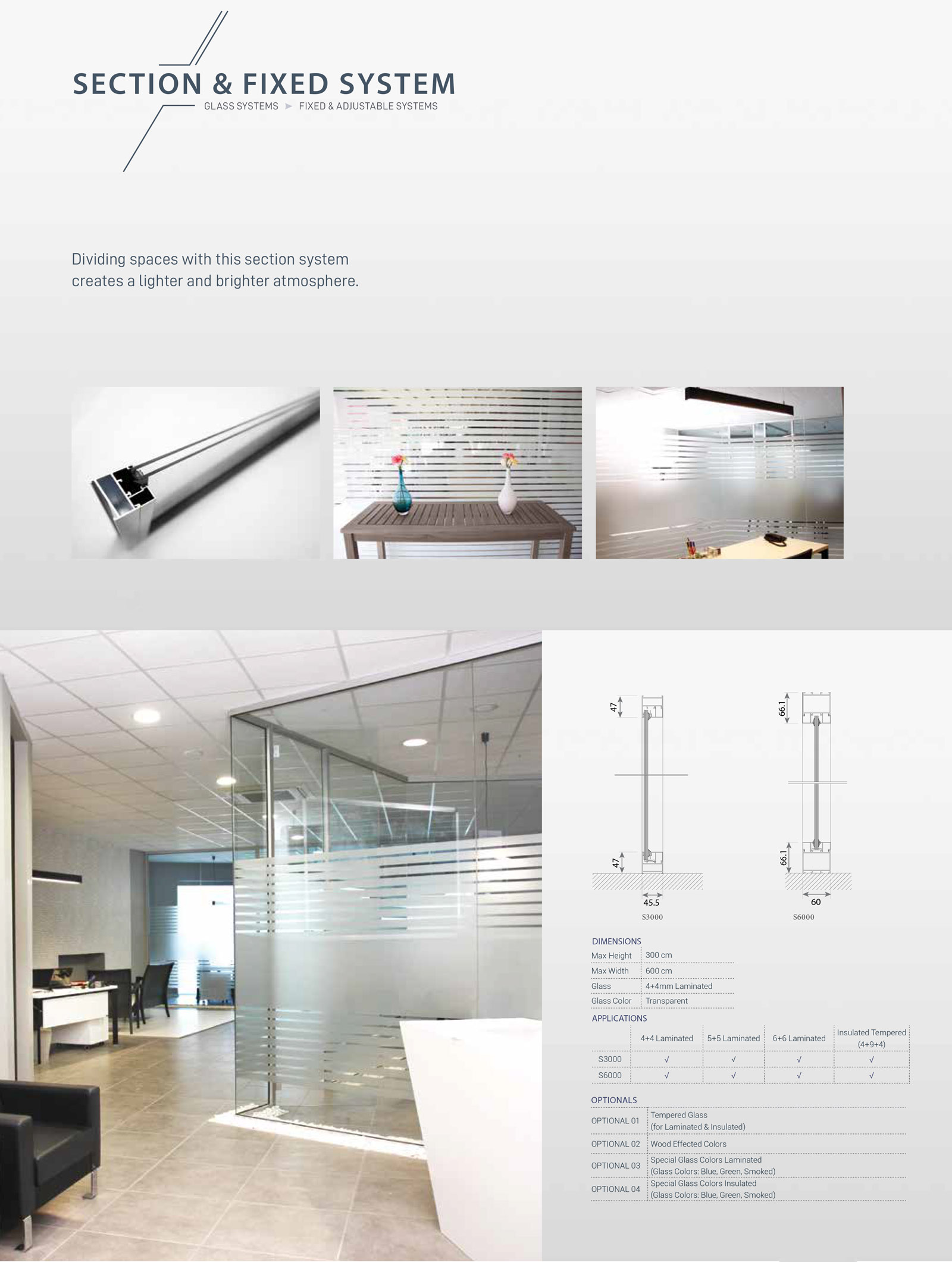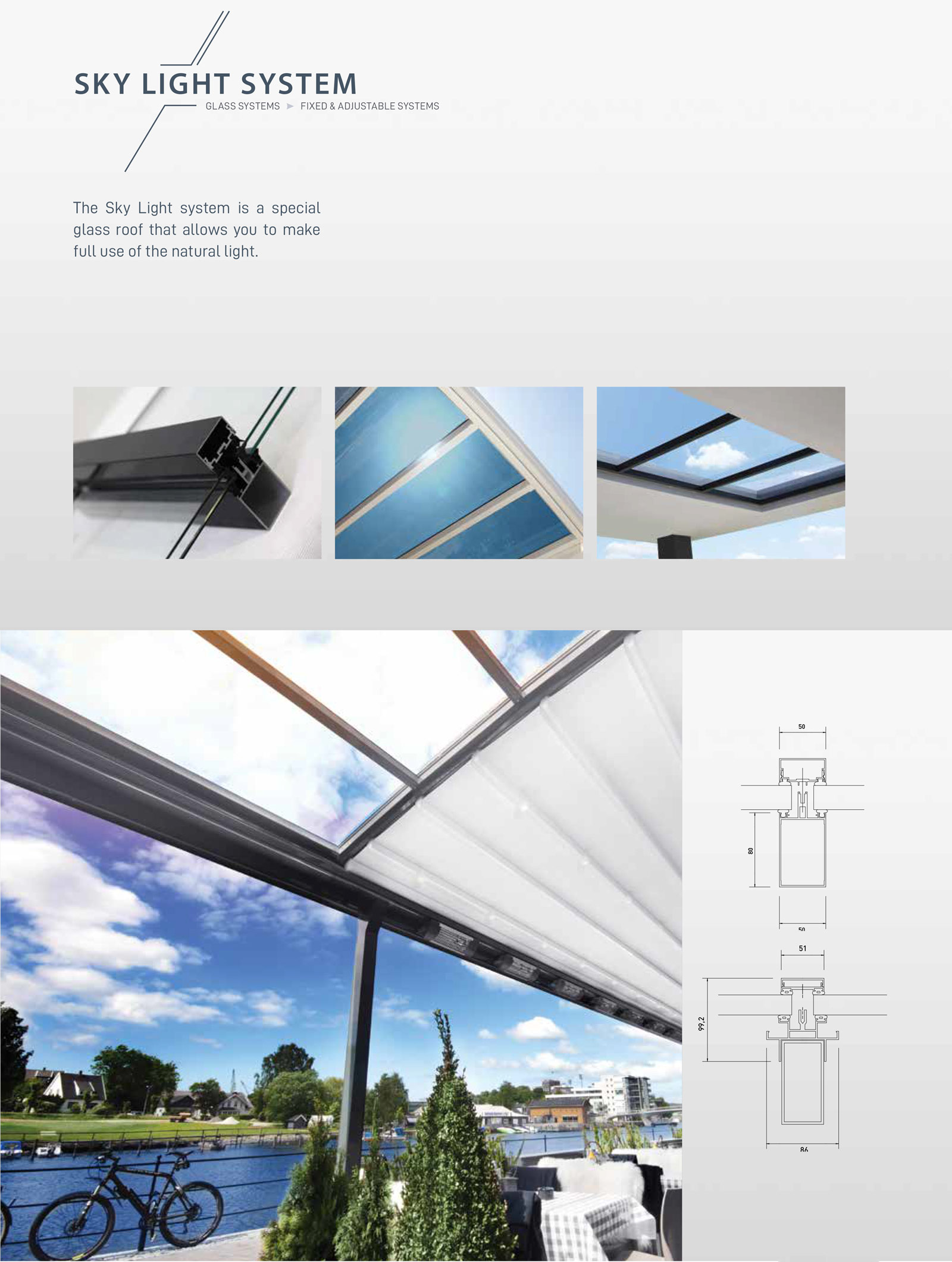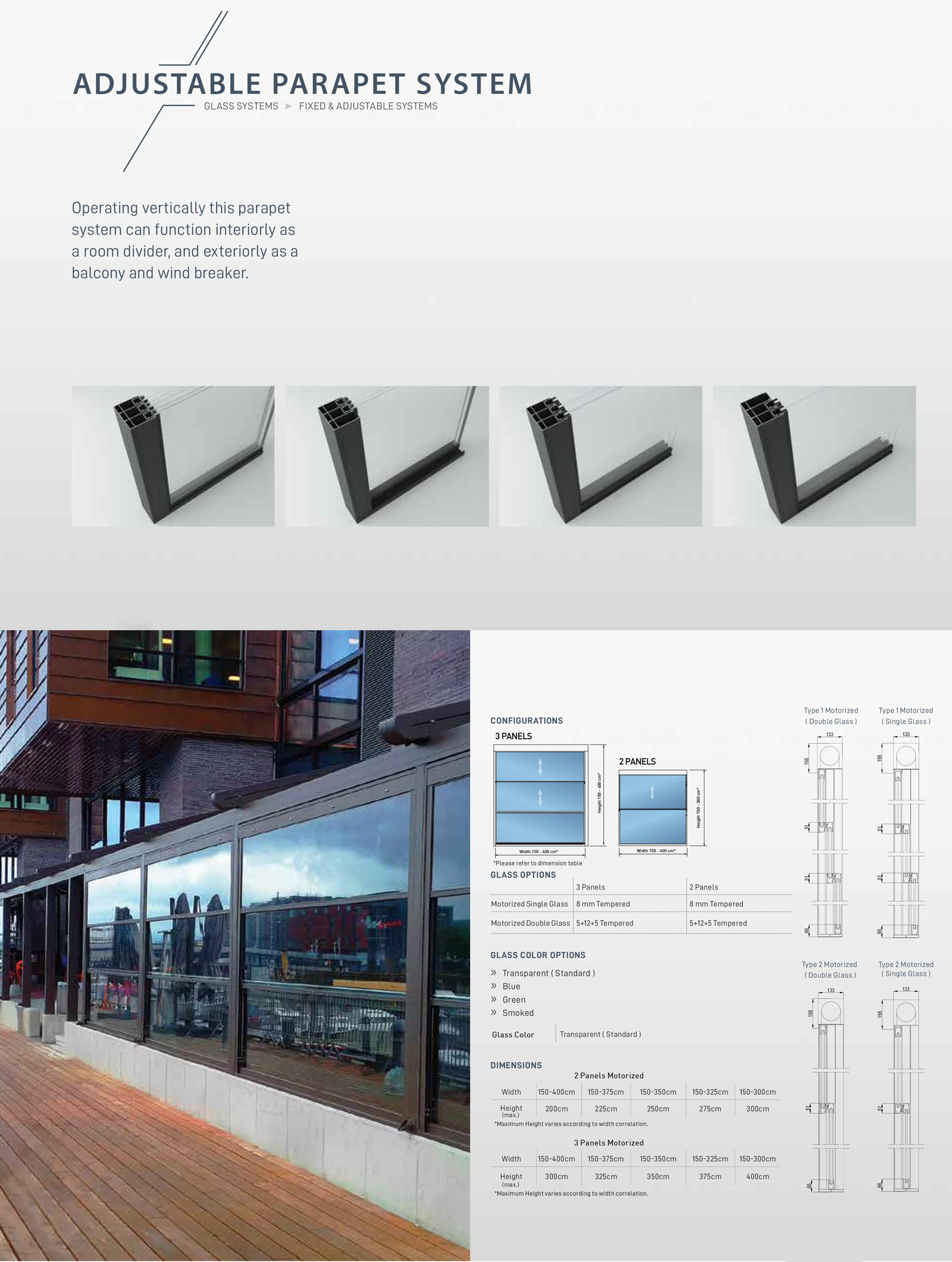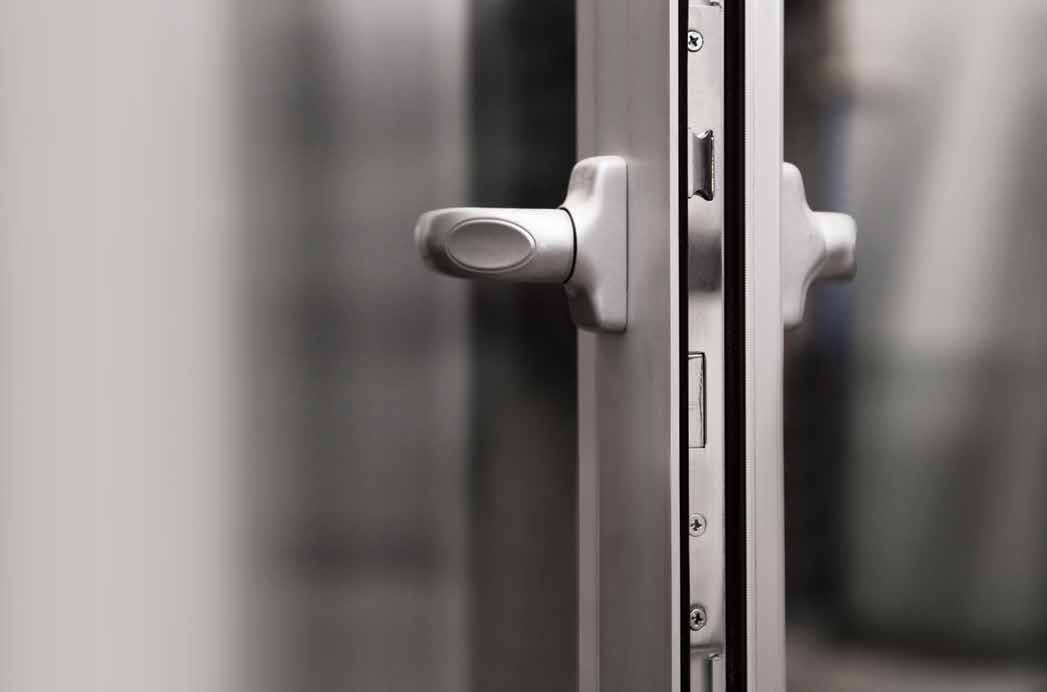 Our hand crafted elegant designs make our doors the perfect addition to any outdoor space.  Available in either glass or aluminum framed, it makes a glass entry the perfect choice.  You may also add a photocell sensor for touchless access.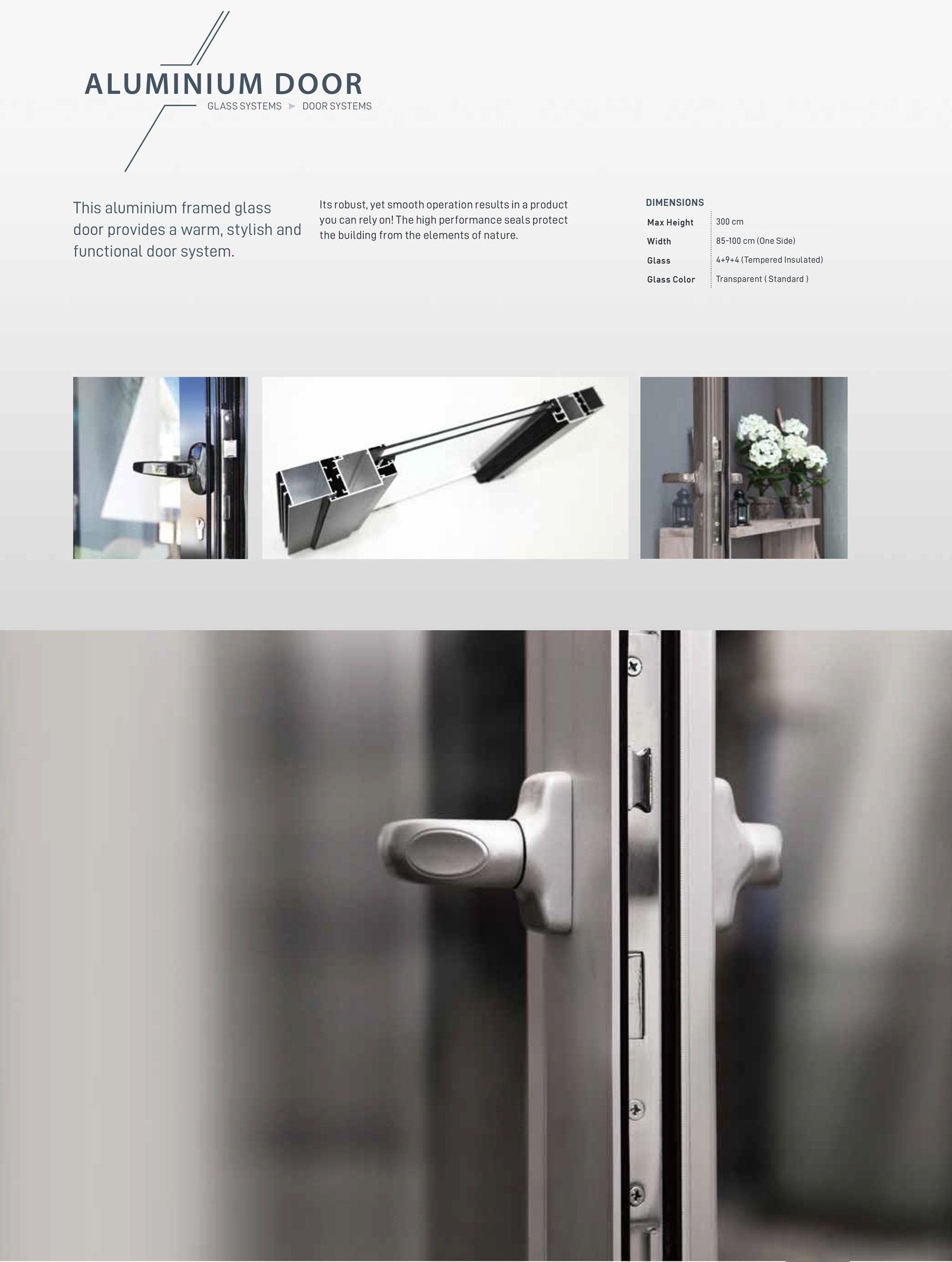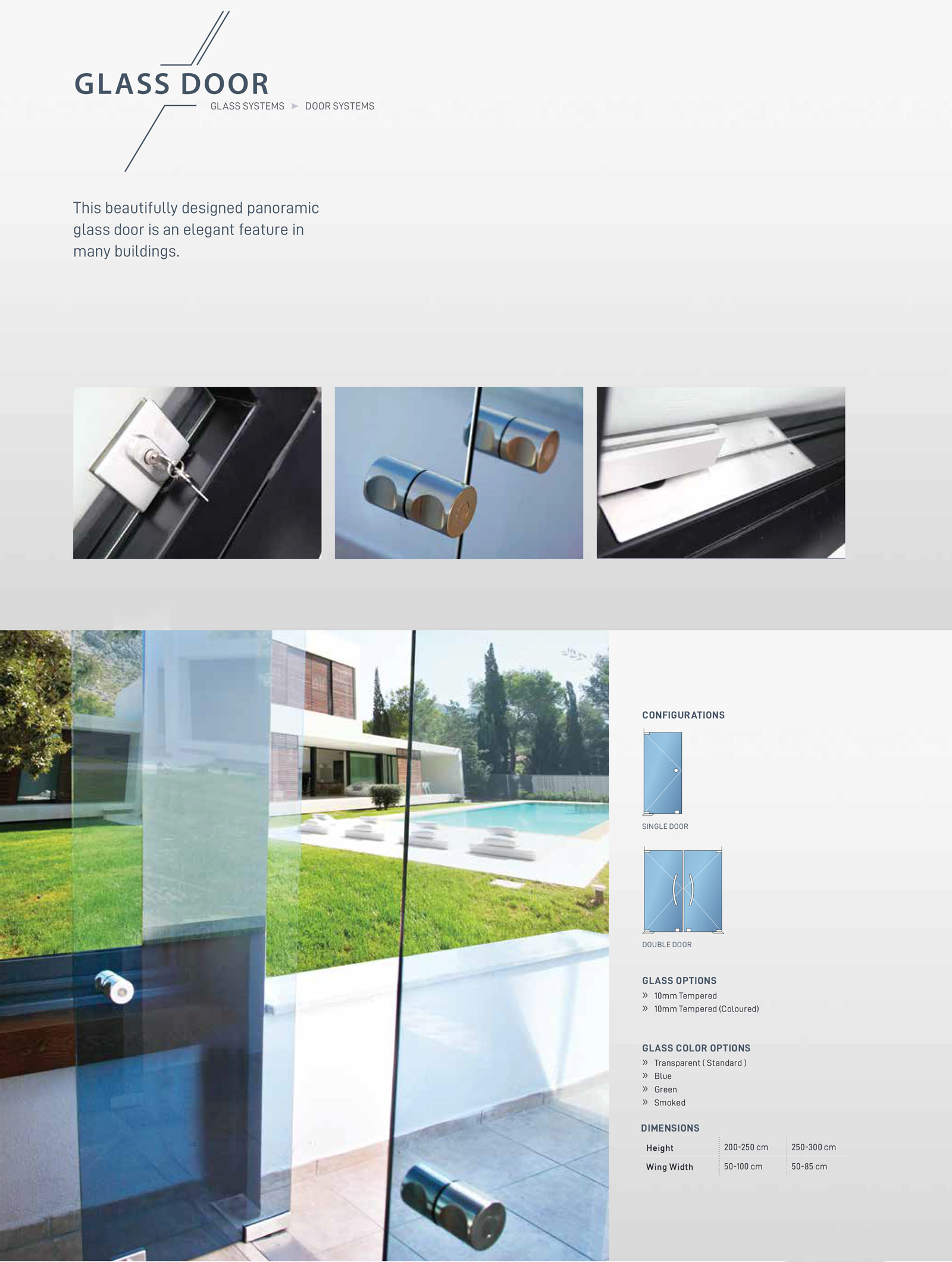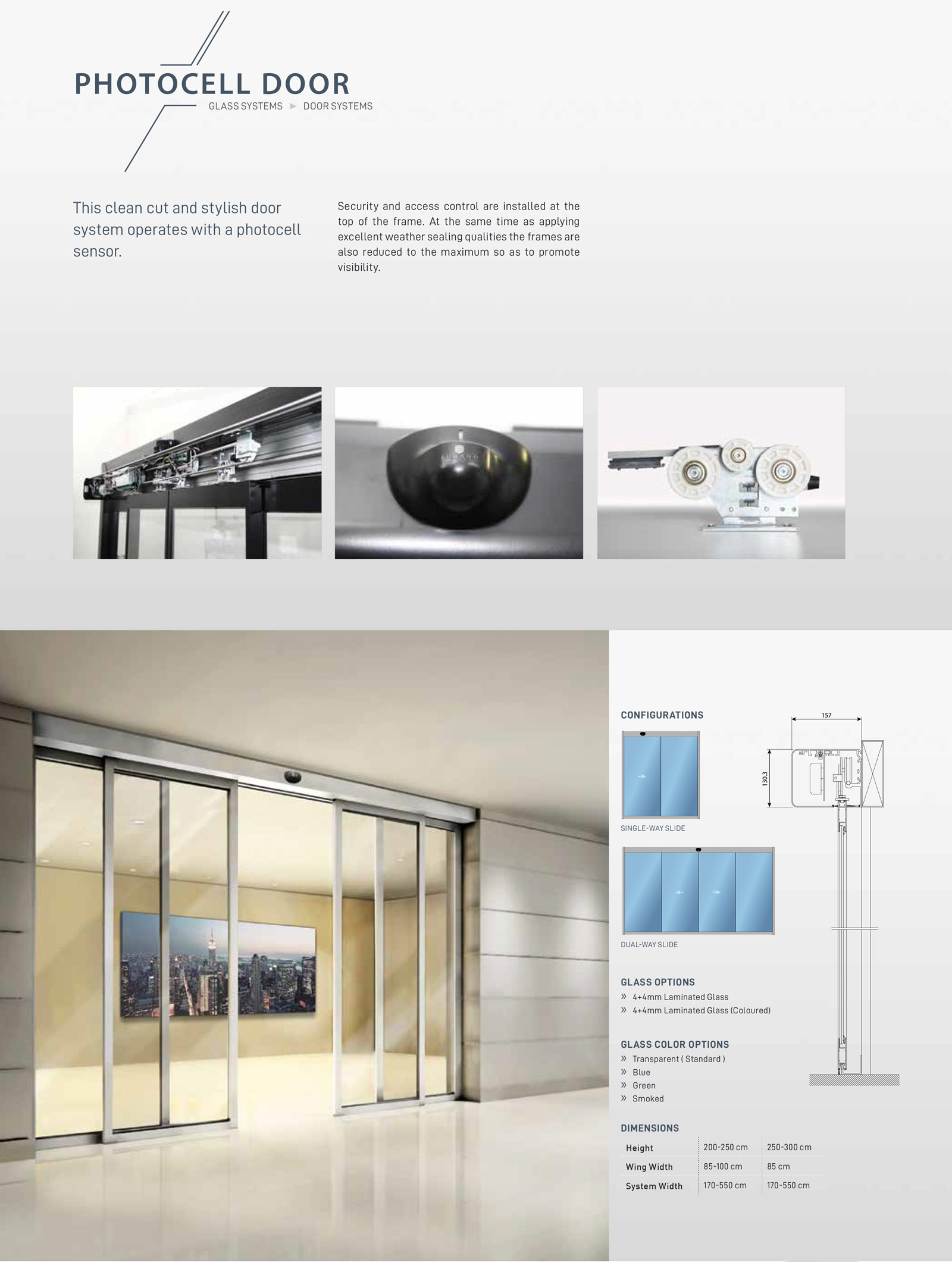 Would You Like To Download Our Glass Systems Catalog?